February 5, 2022
| 11:00 am - 11:45 am
Posted in General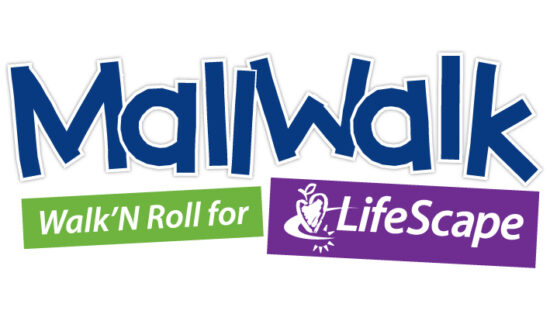 Mall Walk 2022, presented by the LifeScape Ambassadors, will once again be virtual! Head on over to www.LifeScapeMallWalk.org to start your own team, join an existing one, make a contribution, or walk on your own! Then join us at 11:00 a.m., Saturday, February 5th at www.LifeScapeMallWalk.org!

Funds raised through the LifeScape Mall Walk directly support needs and wishes for LifeScape such as specialized adaptive equipment, educational materials, therapy supplies, medical needs, new opportunities, and everyday necessities.
Join us at 11:00 a.m. on Saturday, February 5, 2022 at www.LifeScapeMallWalk.org to walk 'n roll!
Click here to register or learn more!