February 1, 2020 | 8:00 am - 11:00 am
Posted in General, Foundation, Sioux Falls
Location: Empire Mall, 5000 W. Empire Place, Sioux Falls, SD 57106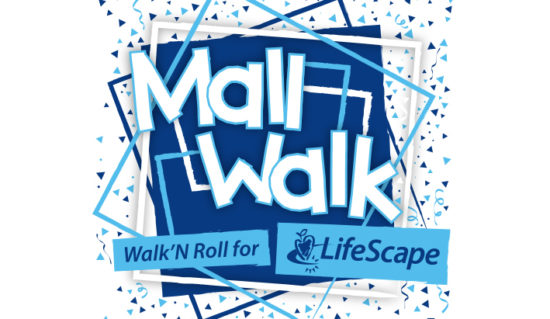 Join us as we celebrate the 26th annual MallWalk for LifeScape at the Empire Mall in Sioux Falls, SD! As always, there will be lots of fun and entertainment and "Walking and Rolling" to empower people with disabilities. Ask your family, friends, and neighbors to start a team today and register at www.LifeScapeMallWalk.org!
The deadline to register and assure getting a t-shirt is Wednesday, January 15th. (Minimum to be raised to receive a t-shirt is $50.)
Early-bird registration is from 7 a.m. to 6 p.m. on Friday, Jan. 31 at LifeScape's 26th St. location at 2501 W. 26th St. Registration on the day of the event and team photos begin at 8 a.m. on Saturday, so be at the mall early! The best entrance is through the Caribou Coffee wing of the north side of the mall.
We hope to see you there!

Mall Walk Schedule: Saturday, February 1st
8:00 AM
On-site Registration Opens & Team Pictures start! Turn in money & pick up t-shirts
8:30 AM
Entertainment Begins - Team pictures, DJ, mascots, clowns, face painting, and lots of family fun!
9:00 AM
Pre-Walk Presentation - hear a special message from LifeScpae Leadership and get ready to walk!
9:30 AM
Walk Starts!
10:30 AM
Prize Announcements
A step-by-step tutorial for MallWalk registration can be found here.
Photos from Past MallWalk Events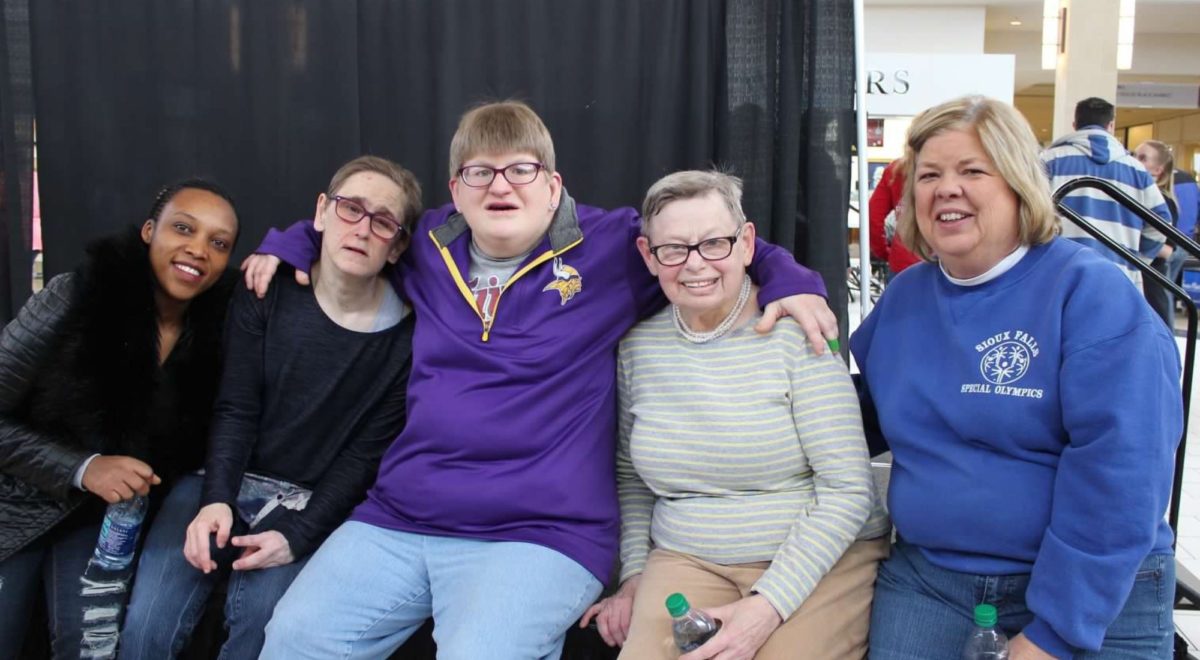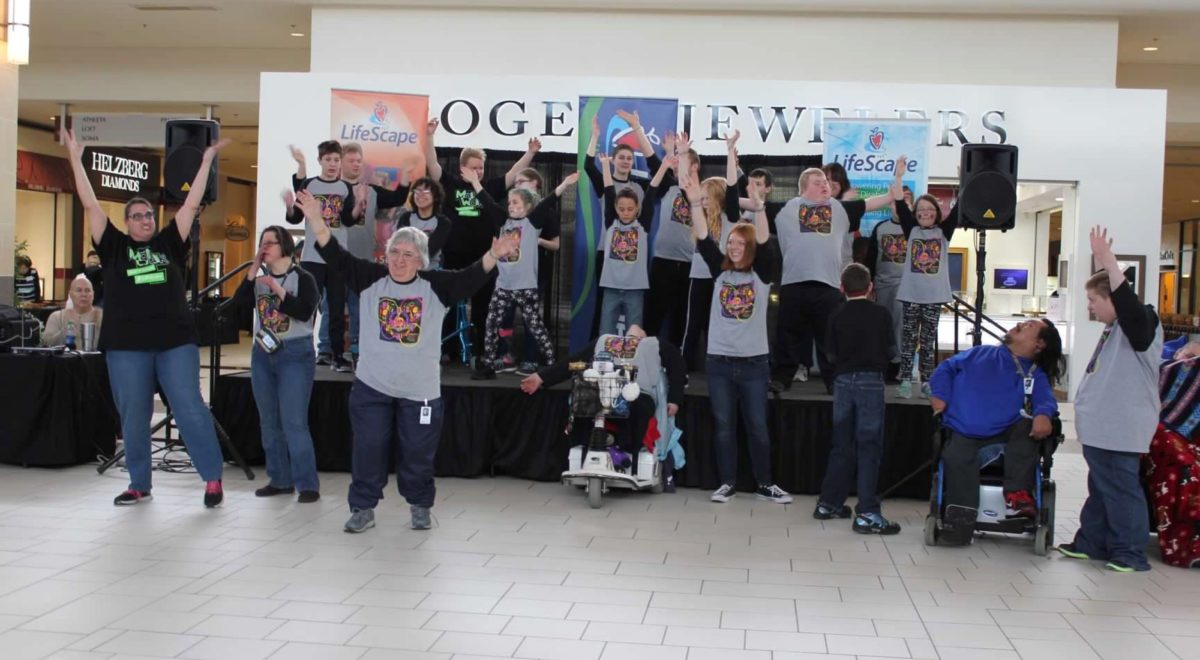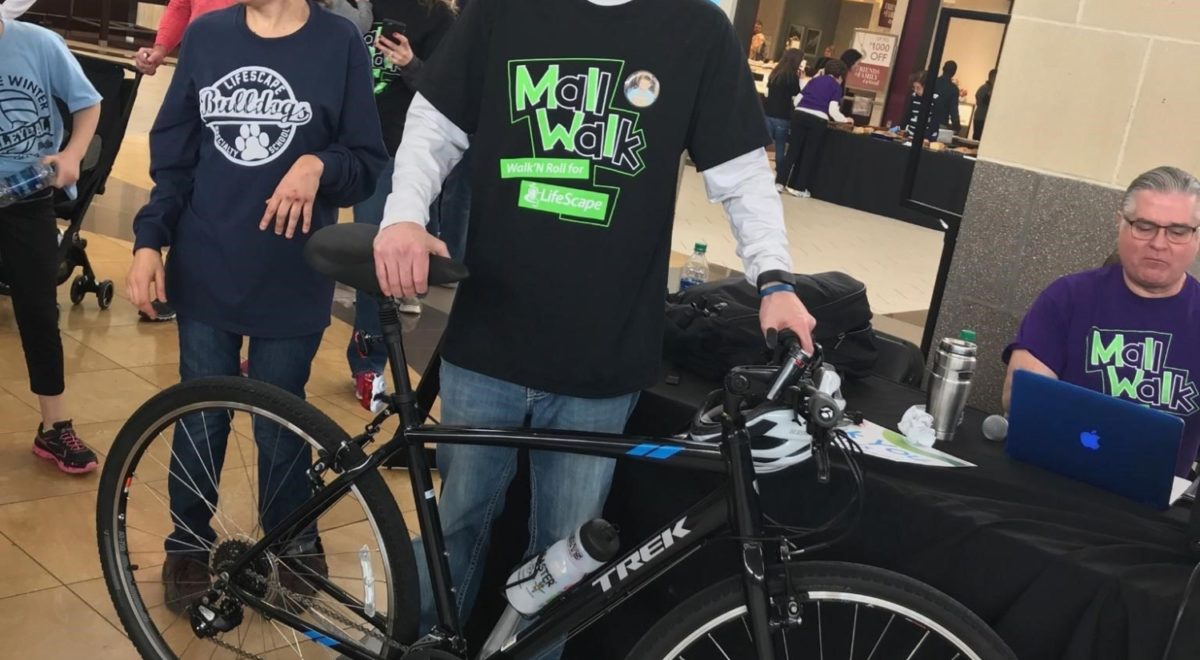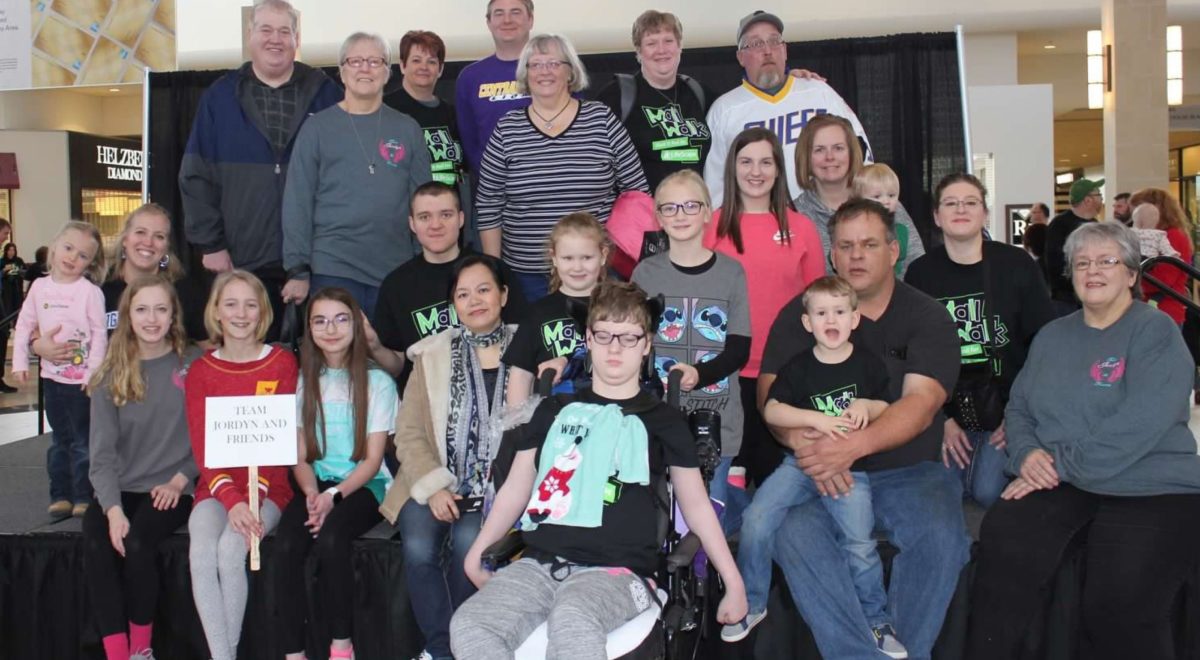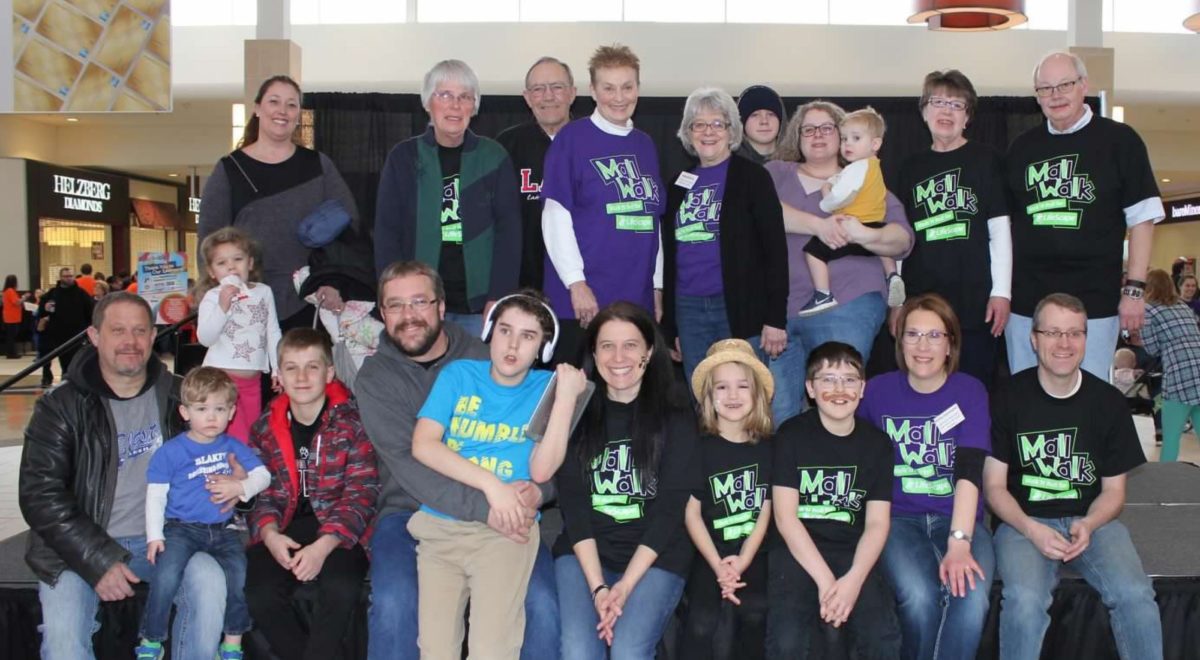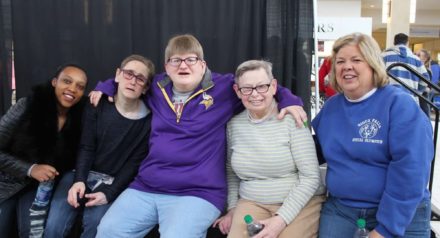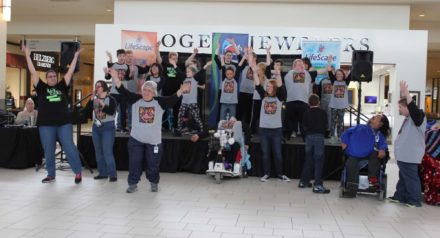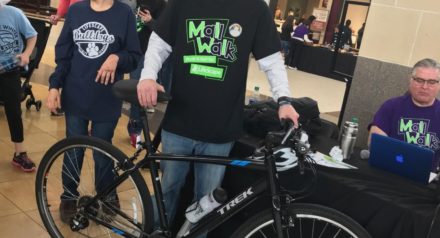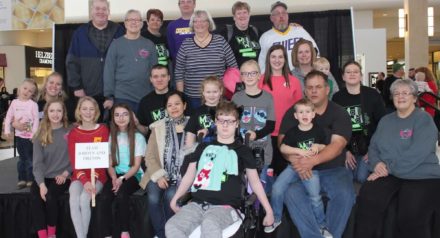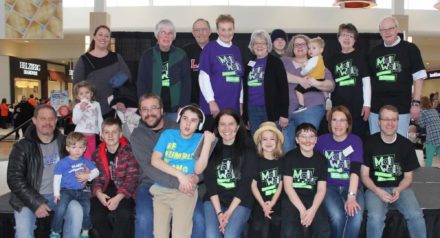 Download the MallWalk 2020 Registration One-Sheet