LifeScape at the Stampede - "Take My Jersey" Night!
April 22, 2023
| 6:00 pm - 9:00 pm
Posted in General, Foundation, Sioux Falls
Location: Denny Sanford Premier Center, 1201 N. West Ave., Sioux Falls, SD 57104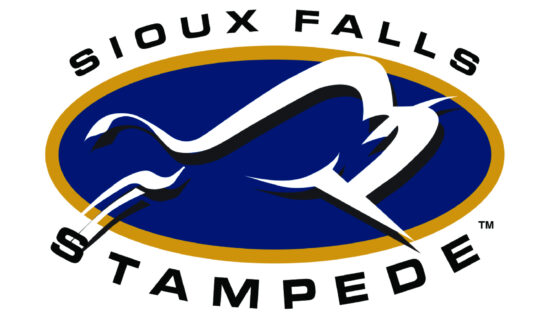 It's LifeScape night at the Stampede on Saturday, April 22nd! Come for some great hockey action as the Stampede takes on the Fargo Force for the last game of the regular season! It's "Take My Jersey" Night, so you might go home with a sweet souvenir! Stampede players' third jerseys will be raffled during the game.
Watch for a special link to purchase discounted Stampede tickets for only $15 each, with $5 from every ticket donated to LifeScape.
Mark your calendars and be ready to back The Herd on April 22nd. The puck drops at 6:05 p.m.!