April 20, 2020
| 11:30 am - 1:00 pm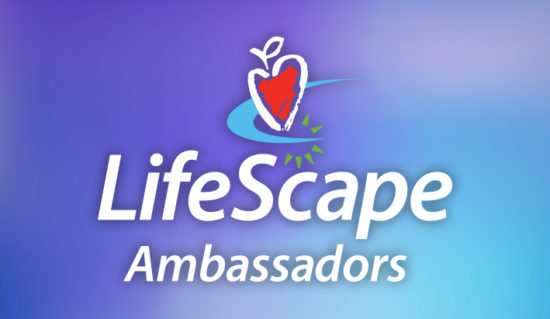 Join the LifeScape Ambassadors every third Monday of the month, through May, 2020. Luncheons begin at 11:45 a.m. and feature a special guest speaker every meeting. The LifeScape Ambassadors supports children and adults through activities and fundraising. Always welcoming new members!
April Program: Saber's Story
Speaker: Dee DiMemmo, mother of Saber, who has received outpatient services for Autism Spectrum Disorder through LifeScape.
Born very prematurely, Saber was diagnosed with autism as a toddler. Through his own hard work and that of his parents, plus the support of outpatient therapies at LifeScape, Saber is poised to graduate high school next year with a bright future ahead. As part of Autism Awareness Month, Dee will tell us how LifeScape has helped on their journey.
For more details, call the LifeScape Foundation at (605) 444-9600.