HomeSlice Hope for the Hills Mediathon-Rapid City.
October 12, 2023
| All Day
Posted in Foundation, Rapid City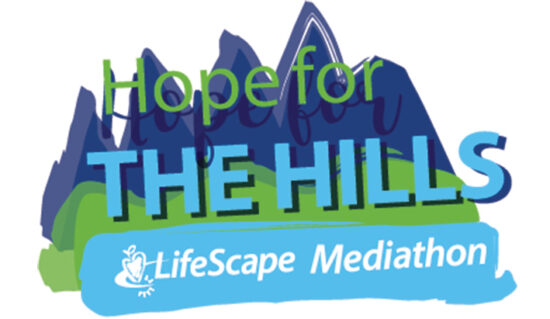 The six HomeSlice Group radio stations will air uplifting LifeScape stories of hope to benefit LifeScape, Rapid City. Tune in to hear about the children who are beating the odds to make strides foward in their lives!