Holiday Jam with the Hegg Brothers
December 19, 2020
| 7:30 pm - 9:30 pm
Posted in General, Foundation, Sioux Falls
Location: Livestreamed from the Washington Pavilion, 301 S. Main Ave., Sioux Falls, SD 57104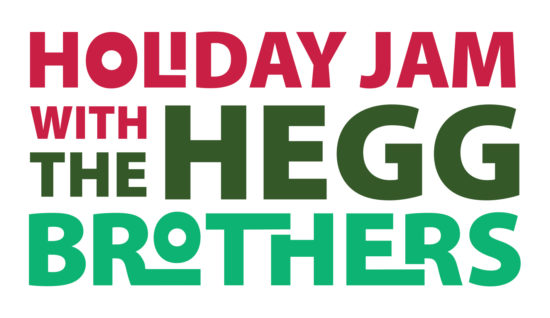 For the twelfth straight year, Jeremy and Jon Hegg are bringing Holiday Jam to their home crowd! Fans can expect a large band of great musicians from across the nation!

This year's show will be livestreamed from the Great Hall of the Washington Pavilion!
Watch from the comfort of your home, and make a free-will donation to LifeScape!

The YouTube livestream link will be posted right here shortly before the show!