Holiday Jam with the Hegg Brothers 2021
December 18, 2021
| 7:30 pm - 9:30 pm
Posted in General, Foundation, Sioux Falls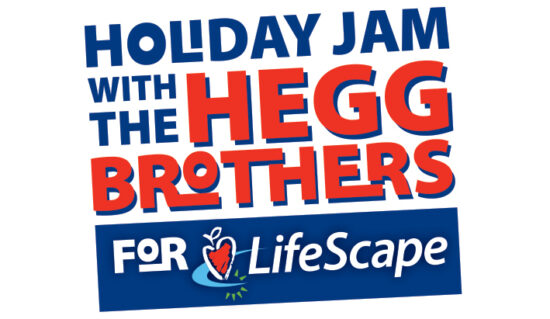 For the 13th straight year, Jeremy and Jon Hegg and their band of amazing musicians from all over the U.S. bring you the best holiday music with a jazzy twist!
The show will be live-streamed at 7:30 p.m., Saturday, December 18th right here at www.LifeScapeSD.org/holidayjam!

Watch from the comfort of your home, and make a free-will donation to LifeScape!
Our thanks to Presenting Sponsor Henry Carlson Company!