Dine Out for LifeScape – Sioux Falls
September 24, 2019
| All Day
Posted in Sioux Falls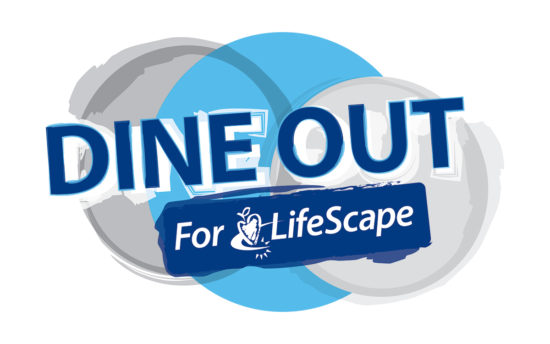 Plan to visit these Sioux Falls restaurants who will donate a portion of the day's proceeds to LifeScape!
Rudy M. Navarrete's Tex-Mexican Restaurant, 2209 W 57th St. (Monday 9/23 only)

Keg Chicken, 4211 W 12th St.

Dairy Queen Fourteen Foods - All Sioux Falls locations!

Chevy's Fresh Mex, 2801 S Louise Ave.
Honey Baked Ham, 3515 W 57th St.