Chili Feed & Cookoff for LifeScape Christmas Toys!
November 12, 2023
| 1:00 pm - 3:00 pm
Posted in Sioux Falls
Location: Main Street Bar, 108 S. Main Street, Humboldt, SD 57035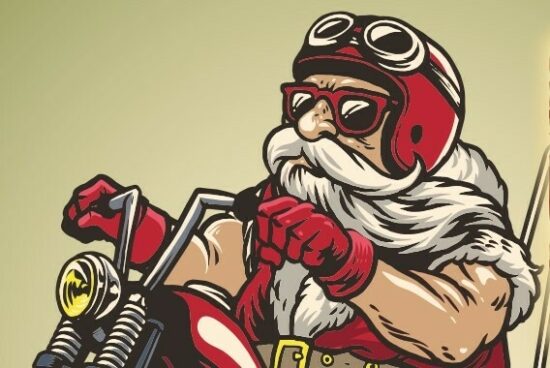 Enter your famous chili AND plan to come and eat -- on Sunday, Nov. 12th at the Main Street Bar in Humboldt! Proceeds will buy toys for Motorcycle Santa to bring to kids supported by LifeScape!
$5 gets you all the chili you can eat, and a vote for your your faves! There's no fee to submit your famous chili, and there will be prizes awarded for Best Overall, Hottest, and Most Original! No need to pre-register as a cook-off entrant, either, just show up at 12:30 with your show-stopping chili!
Santa will visit the kids at LifeScape with a sidecar full of toys (because of YOUR support!) on Saturday, December 9th.
With questions or donations, call Dawn at 605-941-4911.