Battle of the Bartenders at Blue Rock Gives Back!
July 29, 2019 | 5:30 pm - 8:30 pm
Posted in General, Foundation, Sioux Falls
Location: Blue Rock Bar & Grill, 4021 Bobhalla Drive, Sioux Falls, SD 57105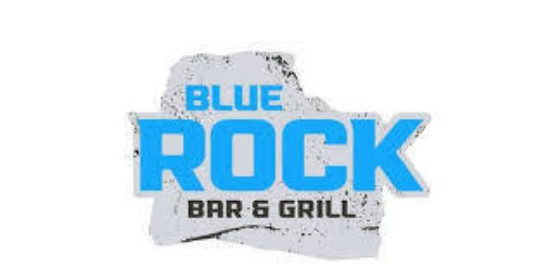 For three thrilling hours--from 5:30 to 8:30 p.m.--LifeScape CEO Steve Watkins will pit his bartending skills against Sioux Falls Mayor Paul Ten Haken and MIX-97.3's Ben Davis! Order up your favorite beverage and vote who served it best by tipping the best bartender! The mixologist at the end with the most tips wins--but EVERYONE wins--because all tips will help people with disabilities supported by LifeScape.
PLUS, 80's Trivia begins at 6:30! Show off your knowledge of the decade of Over-The-Top-Everything!
AND - As part of Blue Rock gives back each Monday through August, 10% of ALL food and beverage sale--all day long--will go to LifeScape!