Ambassadors' Summer Social
August 21, 2023
| 5:30 pm - 7:30 pm
Posted in Sioux Falls
Location: R Wine Bar, 822 E. 8th St., Sioux Falls, SD 57103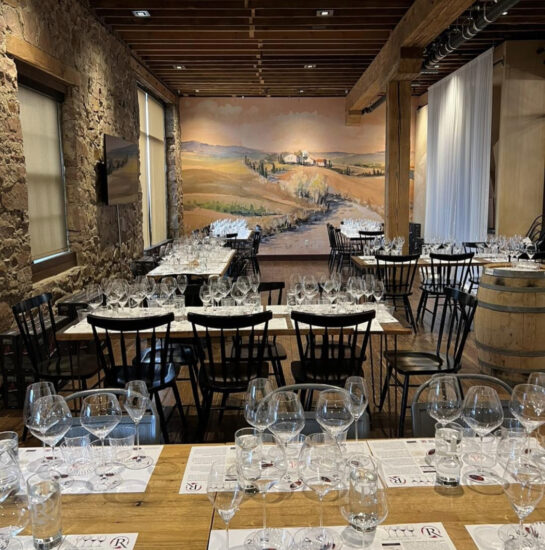 Past, present, and future Ambassadors are invited to join us on Monday, August 21st at R Wine Bar for a social time and to hear about upcoming Ambassador activities.
We meet once a month (or more) to learn more about disability issues and spend time with children and adults supported by LifeScape.
Ambassadors can order an antipasto special--imported meats, cheeses, olives, fresh pesto, bread, pasta salad, and Caprese salad for $40. Or, you can order off the menu. Check out the LifeScape Ambassadors! RSVP to host Mary at tarv2ie@yahoo.com by Friday, August 18th, and let her know if you'd like to pre-order the antipasto plate!
If you're not sure of your schedule and can't RSVP by the 18th, just join us on the 21st--we'd love to see you!