December Ambassadors Meeting Canceled
December 19, 2022
| 11:45 am - 1:00 pm
Posted in Sioux Falls
Location: LifeScape Children's Services, 2501 W. 26th St., Sioux Falls, SD 57105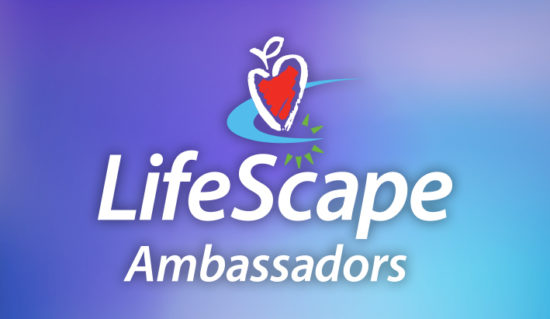 December meeting canceled. Tentatively, our program speaker, Music Therapist Cherie Ortman, will speak at our January meeting. She will demonstrate how music therapy works and how it benefits children and adults.
Ambassadors arrive at 11:30 with lunch beginning at 11:45. The program and business meeting follow. January's lunch will be a potluck! $8 or no charge for those bringing a dish to share.
Join us in person in the gym at LifeScape's 26th & Holly location or online via Zoom.