Multiple Job Opportunities for BCBAs
If you're a BCBA, LifeScape has the job for you!
LifeScape is an independent, non-profit organization that provides lifelong support for children and adults with disabilities and rehabilitation needs. Through our values of compassion, excellence, and integrity, we provide support for over 4,000 people each year from our centers in Sioux Falls, Rapid City, and Sioux City.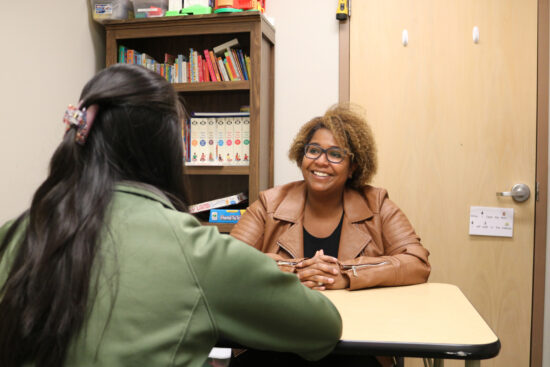 Sioux Falls – Work in Special Education and Residential Settings
Use your skills as a BCBA or BCBA-D as a part of an interdisciplinary team of professionals who provide services for children and adolescents with significant cognitive deficits and severe behavioral challenges.

Join our team of licensed behavior analysts, plus therapists, specialists, and RBTs who are passionate about their work and believe in the our mission of empowering people to live their best lives. This full-time opportunity will allow you to influence the future of ABA in South Dakota and the Upper Midwest.
Click here to apply for the BCBA job opportunity in Sioux Falls, or call 605.444.9543.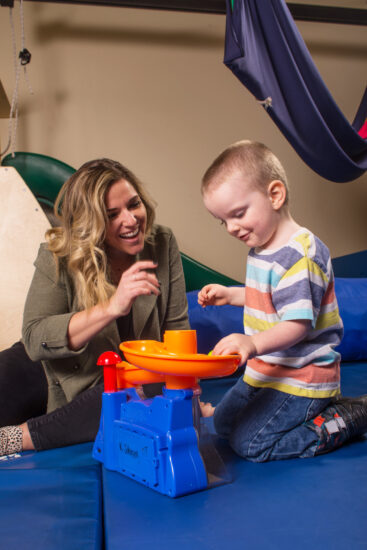 Rapid City – Bring Your Skills to a Dynamic Pediatric Clinic
As a Board-Certified Behavior Analyst for LifeScape, you will join a dynamic pediatric clinic in charming Rapid City, SD! You'll collaborate with one of the largest BCBA teams in the region, plus occupational therapists, speech therapists, and physical therapists in an outpatient setting.

The breathtaking beauty of the Black Hills offers four seasons of family fun and outdoor activities – all at a low cost of living.

While our Rapid City clinic is not currently hiring, we encourage you to keep checking back for open positions. Visit the LifeScape Careers page or call 605.444.9543.