Become a LifeScape Nurse Today!
At LifeScape, our Nurses create relationships that go beyond treatment. From children, to teens and adults, there are so many different opportunities available in Nursing at LifeScape. It's an adventure of a lifetime.
We have unique opportunities available right now. You can work as a Registered Nurse, Licensed Practical Nurse, or a Patient Care Technician in any one of these areas:
We are offering a $5,000 sign-on bonus for full-time and $2,500 for part-time, plus every third weekend, shift differential, and self-scheduling. Simply click on any of the areas above to see our current openings.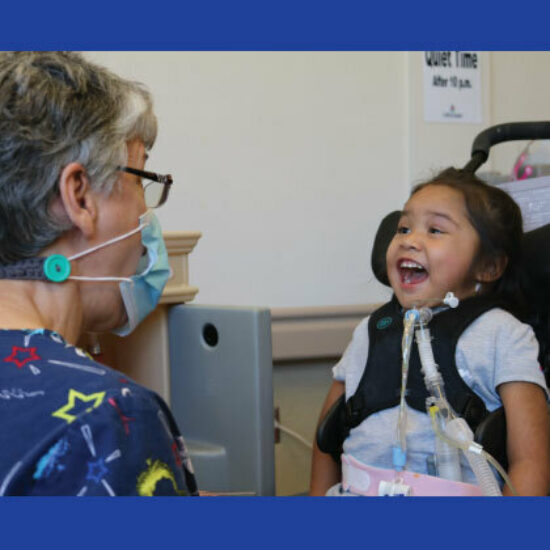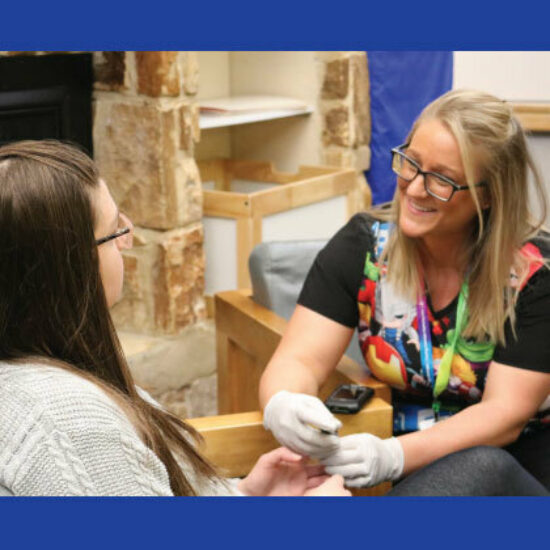 Children's Residential Services - ICF (Intermediate Care Facility) Nursing

If you're looking to work in more of a residential setting, LifeScape is looking for Nurses to bring their care and skills to our children's residential halls. Inside we support people up to 21 years of age with a variety of medical and behavioral needs.
If you're looking at becoming an RN or LPN, working in our four halls is extremely rewarding because not only are you able to put your medical knowledge and skills to work, but you're able to provide holistic care as well.
Two of our four units provide and manage active treatment and health care for 20-24 children. To see our current openings, just click here.
If you'd like to see more about the Nursing positions in Children's Residential ICF, click here.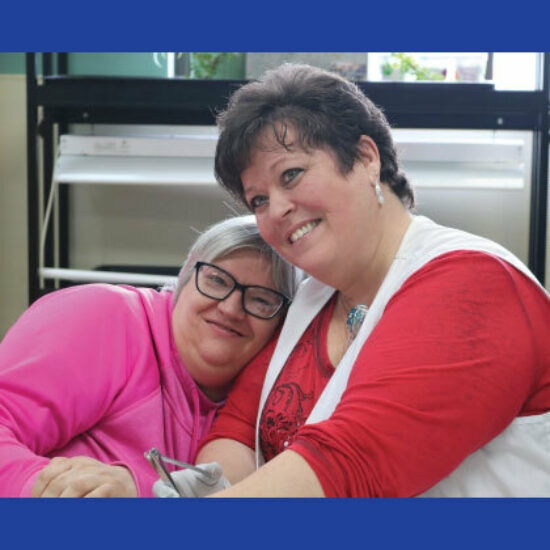 Adult Services - Case Management

LifeScape offers residential services to adults with a variety of needs. We have nearly 40 locations in Sioux Falls that vary in size and staffing patterns. We take great pride in helping people live as independently as possible. We have adults who also attend Day Services at our Western Avenue facility, where they can explore their interests and participate in a variety of activities throughout the day.
If you're looking at becoming an RN or LPN with more of a case management nursing style this is for you! You'll follow up after appointments to ensure orders are implemented, work closely with the adults we support, their families, and team. You'll also respond to medical concerns and educate everyone involved about the care needed.
To check out our openings right now, simply click here.
If you'd like to read more about our Adult Services - Case Management positions, click here.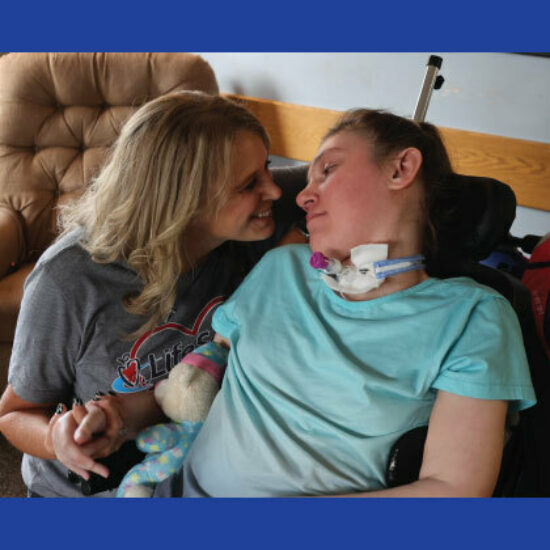 Adult Residential Nursing

If you are an RN or LPN and are looking to start your career, or want to change things up, we have openings in our Adult Residential program. There, you'll find humble and rewarding experiences on a daily basis as you care for 12 people who we support with day-to-day needs, along with three who require complete nursing care.
Inside this home on the west side of Sioux Falls, you'll find an opportunity to build relationships not only with the people we support, but with their loved ones as well.
To apply for openings in our Adult Residential Nursing program, simply click here.

There are so many benefits to working as a Nurse at LifeScape. Brandi works in our Children's Residential program and as she tells you, seeing the kids grow and reach milestones is truly an amazing part of working at LifeScape.

You can make your own schedule and only work every third weekend. We offer competitive pay and a shift differential. When it comes to benefits, LifeScape pays for more than 80% of your health insurance premium! Plus, there's a sign-on bonus and full benefits package.
Just look at the faces of those our Nursing Team help on a daily basis! What are you waiting for? Apply today!
RN - Children's Specialty Hospital
RN/LPN - Children's Residential

RN/LPN - Adult Services - Case Management