Adult Services - Case Management
LifeScape offers residential services to adults with a variety of needs. We have nearly 40 locations in Sioux Falls that vary in size and staffing patterns. We take great pride in helping people live as independently as possible. We have adults who also attend Day Services at our Western Avenue facility, where they can explore their interests and participate in a variety of activities throughout the day.
If you're looking at becoming an RN or LPN at our Western Avenue facility, you'll find more of a case management nursing style where you follow up after appointments to ensure orders are implemented, work closely with the adults we support, their families, and team. You'll also respond to medical concerns and educate everyone involved about the care needed.
We are currently offering a $5,000 sign-on bonus for full time RNs, or $2,500 for part time. What sets us apart from other medical facilities, is that when you work as a Nurse at LifeScape we offer shift differential, every third weekend, and self-scheduling.
You can apply now by clicking here or keep reading to learn about more of the specifics related to Nursing in our Adult Services - Case Management program.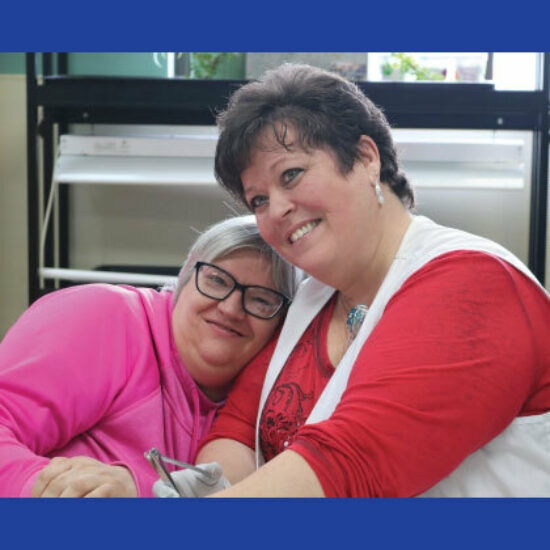 Our team supports between 35-45 people in managing their healthcare throughout their adult life. Varying tasks and schedules include, but are not limited to:
Assisting and supporting staff that are trained to pass medications.
Provide non-delegable tasks like diabetic and wound care needs to people we support.
36 hours a week, with one day off during the week.
We have a weekend on call rotation with three different schedules that rotate every three weeks.
One holiday a year.
We have openings right now for Case Management Nursing! Check them out by clicking here.