If you are an RN or LPN and are looking to start your career, or want to change things up, we have openings in our Adult Residential program. There, you'll find humble and rewarding experiences on a daily basis as you care for 12 people who we support with day-to-day needs, along with three who require complete nursing care.
Inside this home on the west side of Sioux Falls, you'll find an opportunity to build relationships not only with the people we support, but with their loved ones as well.
We are currently offering a $5,000 sign-on bonus for full time RNs, or $2,500 for part time. What sets us apart from other medical facilities, is that when you work as a Nurse at LifeScape we offer shift differential, every third weekend, and self-scheduling.
You can apply now by clicking here or keep reading to learn about more of the specifics related to Nursing in our Adult Residential program.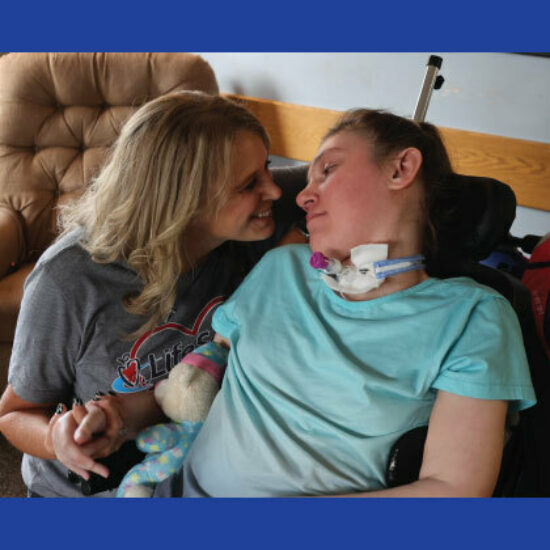 Varying tasks and schedules include, but are not limited to:
Assisting individuals with feeding tube care and management, catheter care and management, respiratory treatments and care, along with assessments of acute and chronic health conditions.
As an RN or LPN in this program, you'll also get the chance to assist individuals we support on outings into the community from appointments, to the zoo, movies and more!
You'll be responsible for assessing the health status and wellbeing of the adults supported within this home.
As an RN or LPN, you'll also work together with the direct care staff to ensure each person supported receives the best in care.
Check out what openings we have available right now in our Adult Residential program by clicking here.